HOW TO SELL a COIN AND TAKE PROFIT
First of all, you need to wait for the sale signal in our telegram channel
Selling the coin we pump is similar to buying, just the opposite.
Our task is to exchange the coin back to BNB, it can be done very simply ⤵️
1. Go to pancake swap and select the coin we purchased.
The screenshot shows what the exchange looks like when we bought the coin. Now we need to exchange back to BNB. Click on the symbol "↓" to swap the BNB and token.
2. Swap BNB and coin, then click "Enable"
We give permission to the wallet to exchange the token back to the BNB.
3. After "Enable", we confirm the open wallet , press the "Open" button. Or open window on MetaMask.
We confirm the transaction if the wallet asks about it.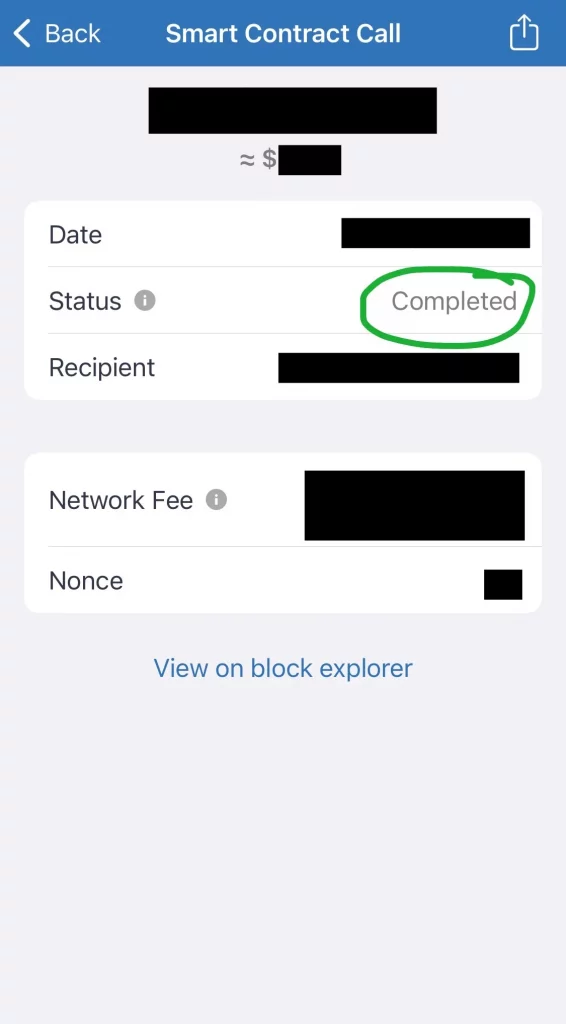 4. If you did everything according to the instructions, you will be able to see the confirmation text "Completed"
✅ Done, you fully sold the coin after the pump and took your profit