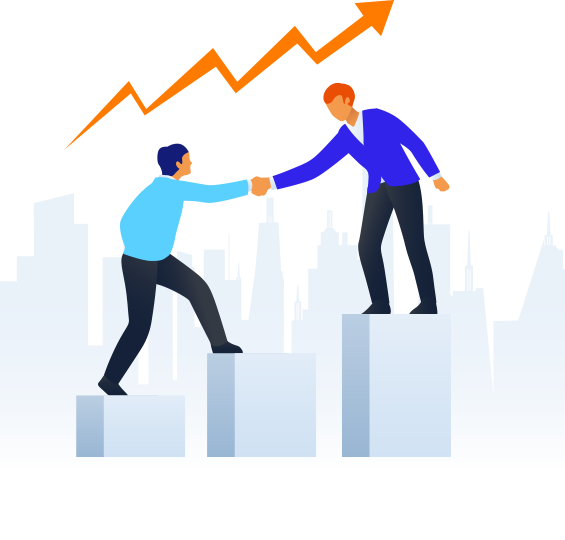 Our activities are divided into several areas. We have people who can plan and execute the right plan for the development of the company, as well as successfully manage capital.
Our success is a result of teamwork and building upon our technical expertise
and creative style providing a full-service solution to our clients.
Guides, articles, news. Everything for our clients.