Ethereum problems after the hard fork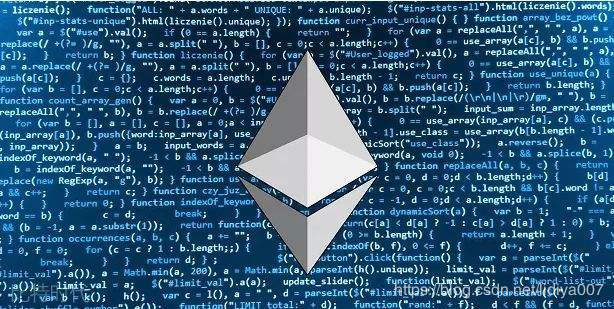 The Ethereum network encountered a problem after the Bellatrix update. The blockchain is seeing a noticeable spike in "skipped blocks" — the frequency with which the network fails to process blocks of transactions scheduled for verification, reports Decrypt. This figure has increased by about 1700%. Before the update, this figure was about 0.5%, and after the Bellatrix, it rose to 9%.
On September 7, the bitcoin exchange rate on the Binance crypto exchange fell to a minimum since June 19, dropping to $18,500. The first cryptocurrency was trading at $18,865, over the past day it has fallen in price by 5%. The capitalization of bitcoin has decreased to $359.6 billion with daily trading volumes of $37.5 billion, according to CoinGecko.
One of the first mining pools, f2pool, will stop supporting Ethereum mining after a network upgrade scheduled for mid-September. According to the platform, until then, work will be carried out as usual. The Chinese platform, founded in 2013, will pay out the last ETH coins they mined to users after the "Merger" (blockchain update) is completed.
On September 6, a single miner with 270 TH/s hardware processing power successfully mined Bitcoin block number 752,868, pool administrator Con Kolivas tweeted (NYSE:TWTR). The miner received a block reward of 6.25 BTC (about $117,000 at the rate of $18,700).
Curve Finance is one step closer to launching its own crvUSD stablecoin, writes Bits.media. The developers have posted the source code of the stablecoin blockchain in the public domain on GitHub. The code library is an interface for not yet deployed crvUSD smart contracts.