First, bitcoin must fall: the analyst predicted the rise of the "digital gold" rate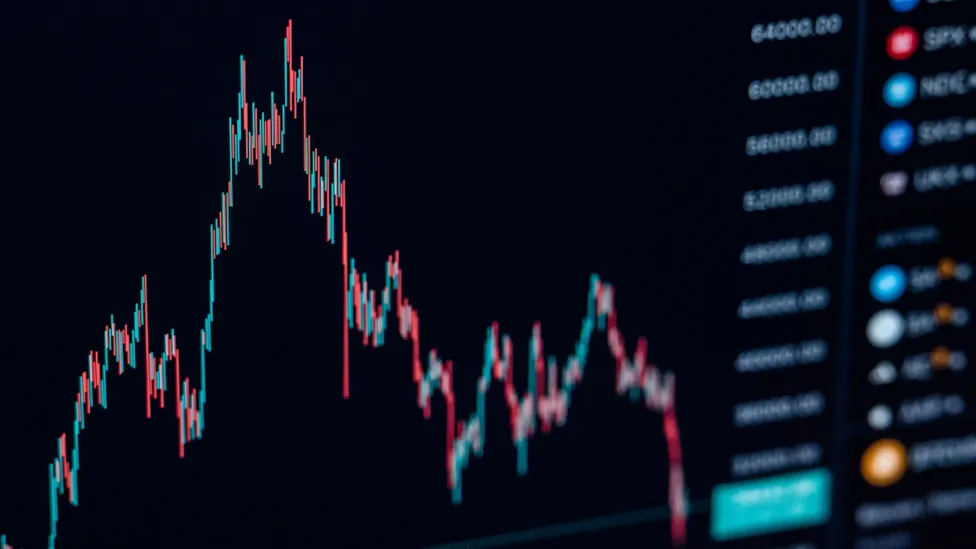 Over the past year, the main financial regulator of the United States – the Federal Reserve (Fed) – increased the base interest rate in the country by 225 points. This will bring down the rate of bitcoin and Ethereum cryptocurrencies, but in 5-10 years they will grow again.
Mike McGlone, senior commodity strategist at Bloomberg, said this on the air of the Kitco News channel. Meanwhile, according to the largest European crypto exchange WhiteBit, on September 19, the value of BTC updated an almost three-month low, but has since risen to $19.2 thousand per coin.
"I think everything will be even worse than the 2008 correction and the Great Financial Crisis. The Fed has started easing (the base interest rate. – Ed.) in 2007, and then added massive liquidity. They can't do it anymore," McGlone said.
With the adoption of cryptocurrency technologies in the world, the exchange rate of bitcoin and Ethereum will set new records. But this will happen only after a significant correction, the expert believes.
"Cryptocurrencies are the fastest horse in this race. In the future, they will continue to be highly valued, but so far everything is going downhill," the Bloomberg analyst added.
In order to combat record high inflation, the US Federal Reserve increased its key interest rate by 225 basis points over the year. Despite this, inflation was 8.3% in August, which McGlone blamed on the Fed and its soft monetary policy in the past.
"They know that to some extent they are responsible for the growth of inflation. And in the near future, the Fed is not going to slow down. The markets will be forced to fall," he believes.
As part of the fight against the coronavirus pandemic, the US authorities announced large-scale support packages for the population and businesses, which released too much liquidity and led to an increase in risky assets, which include cryptocurrencies. "The pendulum of risky assets has swung too much in one direction," the analyst added.
Despite this, in the next 5-10 years, ether and bitcoin will grow significantly. Mike McGlone confirmed his previous forecast that by 2025 one BTC will be worth $100 thousand.
"It's only a matter of time before it reaches 100 thousand dollars. Its code provides for a reduction in market supply – this cannot be changed in any way. Meanwhile, international acceptance and demand are growing, and I think their pace will only accelerate," the expert said.
It is worth noting that, given the high-risk nature of cryptocurrencies as an asset class, it is impossible to predict the bitcoin exchange rate. In this regard, such investments are made solely at your own risk.
Earlier the ex-head of the New York Stock Exchange Thomas Farley called bitcoin the only cryptocurrency worthy of trust. In his opinion, all other virtual currencies can lead investors to financial losses.