A small document is a big victory. Successes in the SEC case against Ripple

Ripple Labs, which manages the XRP token, has won a small victory in its protracted case with the SEC, having received key documents that can help in the fight against the regulator.
After 18 months and six court rulings, Ripple got its hands on Hinman's documents, namely internal drafts and SEC emails relating to the former director's four-year-old speech.
The speech by William Hinman, who at the time was director of Corporate Finance at the U.S. Securities and Exchange Commission, was notable in that it seemed to say that ETH was not considered by the agency as a security.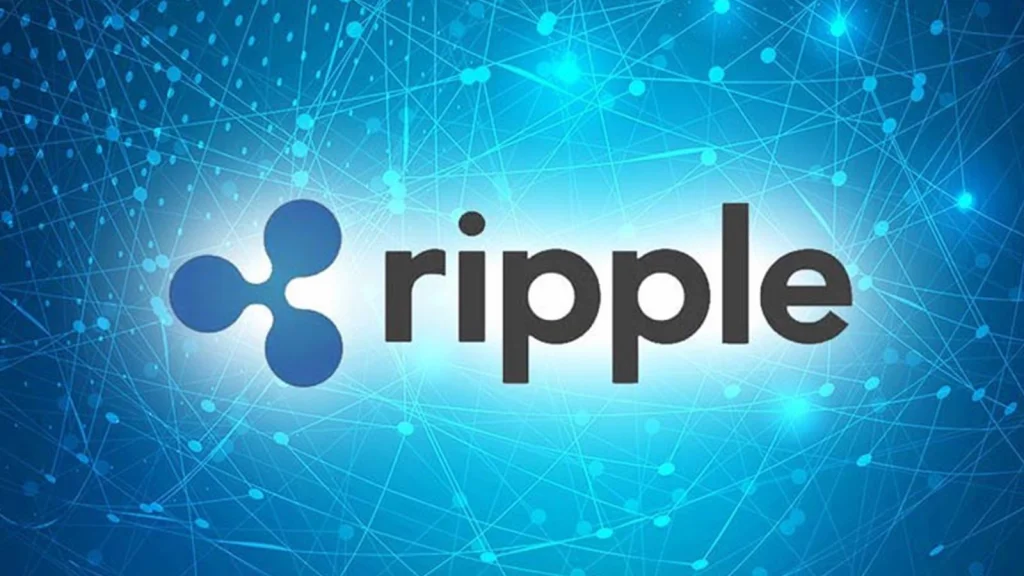 Ripple's defense is based on the argument that if ether was not considered a security then, why should XRP – which is perhaps more like a currency – be subject to the US Securities Act?
Ripple has repeatedly sought documents as part of the investigation, while the SEC has tried to withhold them at least three times.
The price of XRP jumped more than 9% on this news.