Stablecoins overtake Mastercard and American Express in transaction volume in 2022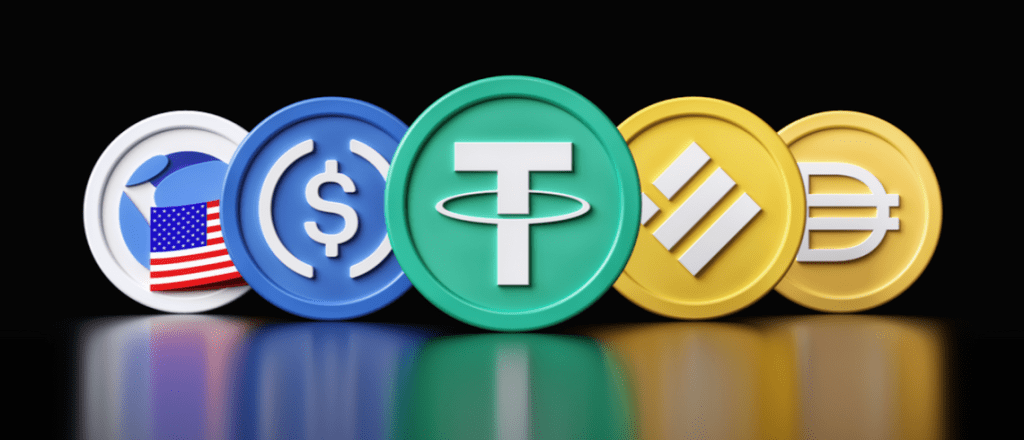 According to The Defiant, according to data from CoinMetrics, stablecoins set a new record for total settlement volume this year, outperforming all major credit card issuers except Visa. It is noted that this happened, even despite the turmoil in the cryptocurrency market in 2022.
In total, in 2022, transactions were made in stablecoins in the amount of $7.4 trillion (which corresponds to a 600% increase in 2 years).
According to Peter Johnson, formerly of Jump Crypto, the stablecoin sector has outperformed leading credit card companies, including Mastercard with $2.2 trillion, American Express with $1 trillion and Discover with $200 billion. Only Visa managed to outperform the stablecoin sector. , making transactions worth $12 trillion in 2022.