The Merge update will have a huge long-term impact on Ethereum.

The update of the second largest Ethereum cryptocurrency called The Merge is due to be activated on September 15, 2022. This event is the most anticipated for the cryptocurrency industry this year.
The goal of this update is to make the Ethereum blockchain platform more energy efficient, scalable and decentralized. To do this, The Merge suggests changing the consensus algorithm from Proof-of-Work (PoW) to Proof-of-Stake (PoS), which will entail a change in the emission of ETH. It will end up at 1600 ETH per day as staking rewards, i.e. ETH emission will decrease to 90% of current indicators.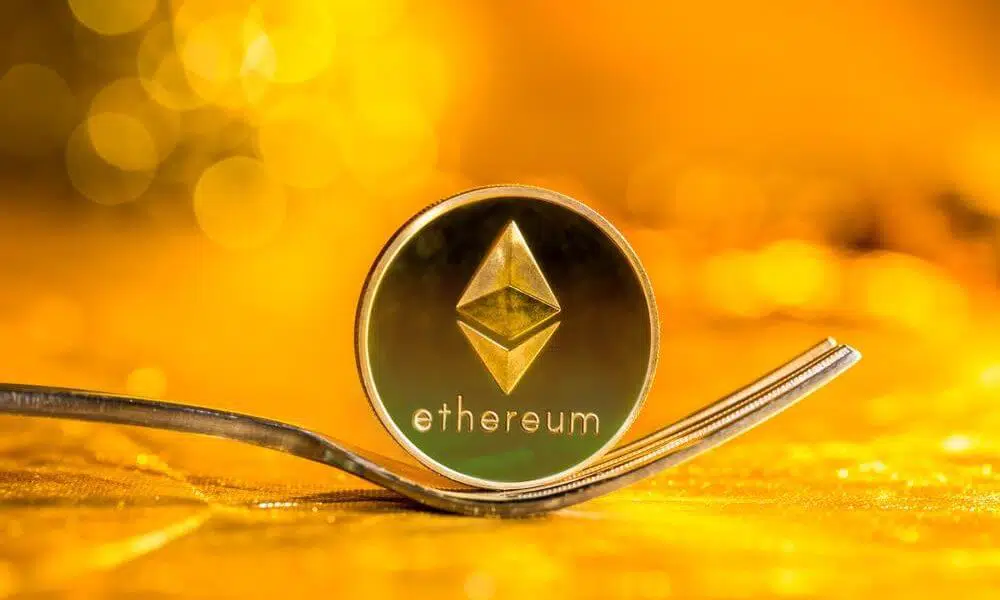 This is a first for Ethereum to reduce the issuance level and will have a huge long-term effect, coupled with last year's EIP-1559 update. Currently, the amount of ETH burned is at the level of 900-2400 ETH, the maximum value of all time is approximately 71000 ETH. As a result, the deflationary nature of ETH will be the fundamental basis for the project's future economy.
In addition, according to the developers, the transition to PoS is necessary for the further development of the Ethereum network: to improve scaling using sharding technology in particular. The transition will also reduce network power consumption by ~99.95%
As a result, Ethereum will become a much more energy efficient blockchain, stepping back from the negative sentiment that haunts Bitcoin as a contributor to environmental degradation. Listing.Help analysts believe that this may affect the popularity of Ethereum among institutional investors and give rise to a new trend towards the creation of energy-efficient blockchains and the possible transition of other projects from the PoW consensus algorithm to PoS.