Bitcoin is prone to another wave of falling to $17.6 thousand this week – expert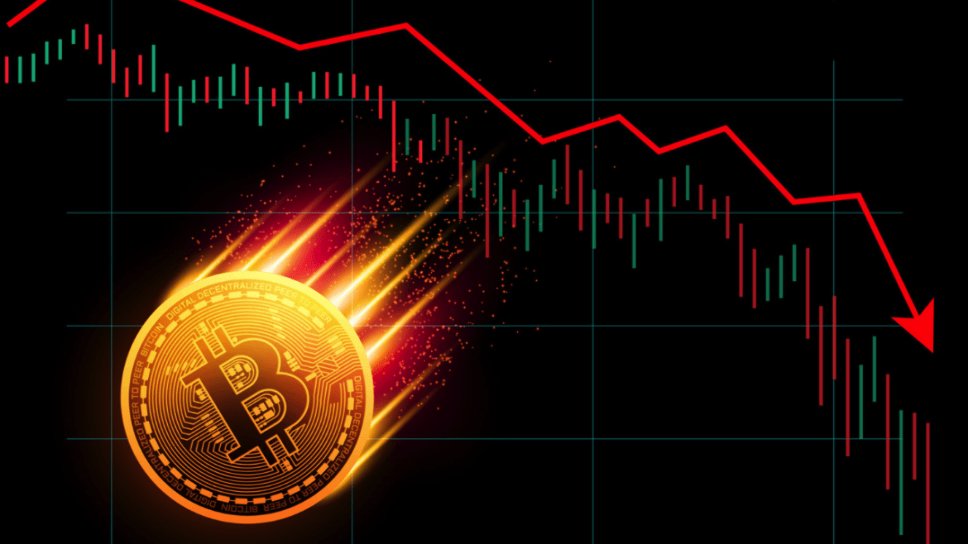 Bitcoin on the largest cryptocurrency exchange Binance is trading at $19.9 thousand.
The latest report on the US labor market last Friday did not alleviate investor anxiety about the Fed meeting in September, Chomsky notes. He believes that the increase in the unemployment rate was of a "technical" nature, and due to the active growth of wages, he did not rule out the possibility of another increase in the Fed's key rate – by 75 basis points. This means continued rebalancing of portfolios in the direction of reducing risk, which will inevitably affect the stability of digital assets, the expert explained.
"It remains only a question of the degree and fragmentation of the weakness of the cryptocurrency market. Will it spread more to bitcoin as a benchmark (the dominance index has dropped to a minimum since June 2018) due to the strength of individual altcoins – The Merge is expected in Ethereum on September 15-16, Vasil hardfork will take place in Cardano on September 22, Algorand and FIFA have agreed to launch an NFT marketplace – or the market will become more correlated and all assets will go down together. If the price relationship with stocks remains the same, then the second option seems more likely," the expert concludes .