Many countries introduced regulation of cryptocurrencies in the 3rd quarter

In Q3, the White House released its first-ever U.S. cryptocurrency regulatory framework, focusing on key issues such as illegal activity in the digital asset space, a potential U.S. central bank digital currency, and stablecoin regulation, according to the Q3 XRP Markets Report. 2022.
The Securities and Exchange Commission continued its game of regulation through enforcement, but remained unclear on the crypto industry. Despite many demanding thoughtful policies, SEC Chairman Gary Gensler has repeatedly stated that the rules of cryptocurrencies have been clear for years and the industry does not need any specific rules for projects issuing tokens. In addition, he noted that the multiple federal agencies overseeing securities could undermine market regulation, which only highlights the lack of coherence on how to regulate cryptocurrencies.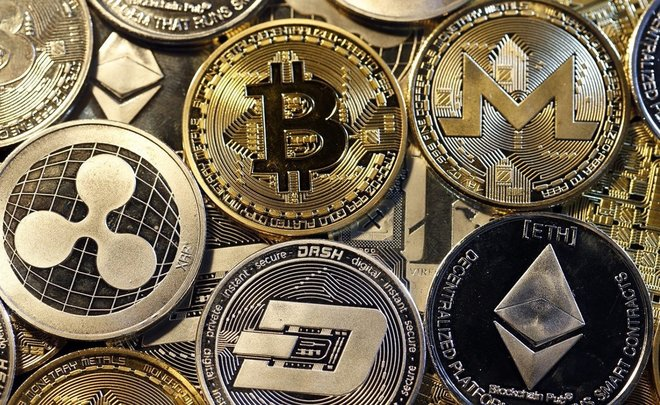 The Digital Commodity Exchange Act (DCEA), which was passed earlier this year, seeks to designate the CFTC as the federal agency responsible for rule-making and compliance with reporting requirements for digital goods, similar to current requirements in commodity derivatives markets. How Congress will address this issue will remain a major area of ​​focus until the end of this year and likely into 2023.
The industry welcomed European Union legislators as they finalized the Crypto Asset Markets Regulation (MiCA), which establishes a single set of rules to regulate crypto in Europe, balancing innovation and consumer protection.
In the UK, the new Chancellor of the Exchequer for Economic Affairs, Richard Fuller, has said the UK government will push ahead with its plans to become an international cryptocurrency hub despite recent leadership changes.
South Korea and Interpol issued an arrest warrant and red notice respectively to Do Kwon, the developer of the collapsed TerraUSD stablecoin. South Korean prosecutors have also ordered the freeze of nearly $40 million worth of crypto assets linked to Kwon. Thailand's largest crypto exchange Bitkub has been audited by the country's Securities and Exchange Commission in connection with insider trading. After that, Siam Commercial Bank refused to acquire the exchange.