Cryptocurrencies and blockchain are changing the future of global finance, bank executives say
Cryptocurrencies and blockchain are changing the future of global finance, say the leaders of the largest banks. Their opinions on the results of the banking summit in Hong Kong are published by the South China Morning Post.
JPMorgan President and COO Daniel Pinto said that cryptocurrencies are at the "beginning of the journey" and will no doubt become more integrated into the banking industry. "Bitcoin and other cryptocurrencies have become more mainstream (at JPMorgan). We all fully agree on the power of technology," Pinto said of blockchain. Various use cases for blockchain are increasingly being implemented, he said, and the biggest challenge for institutions is addressing the security issues associated with public blockchain networks.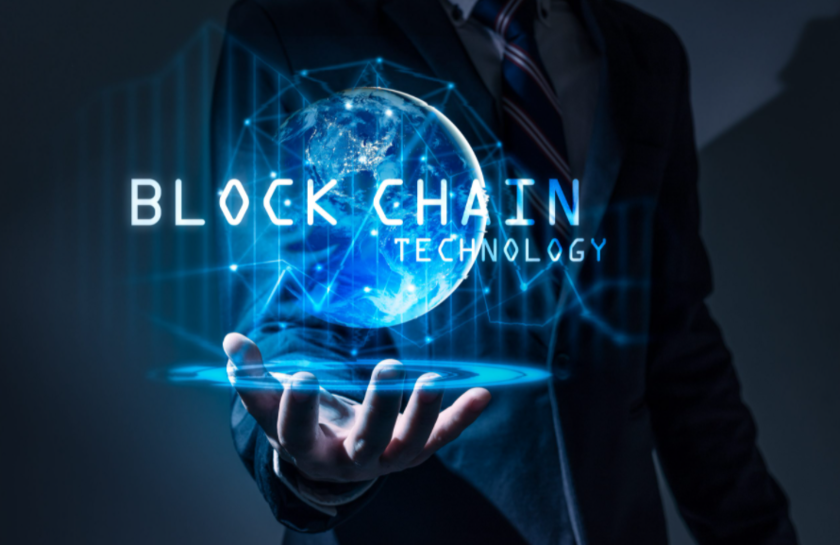 Rob Capito, president of BlackRock, said that blockchain is an area that is "gaining momentum" that more of its clients are seeking to understand and invest in. "I believe that (these) technologies will become very relevant for asset managers and portfolio allocation," Capito said.
Fintech innovation in banks will become more commonplace. Lenders like HSBC have poured millions of dollars into products like the three-year-old PayMe digital wallet app. PayMe marked a milestone for HSBC by providing customers with a new banking solution. Now the application occupies about 50% of the market. "As an institution, you have to embrace the fintech sector," said Noel Quinn, chief executive of HSBC. Fintech competition is pervasive and "healthy," Quinn said, and the industry needs to "embrace it." He said institutions should learn from and partner with technology companies rather than passively invest.
Standard Chartered CEO Bill Winters said regulators need to take a proactive stance on digital assets like cryptocurrencies and called for them to be integrated "into the system." "Introduce (cryptocurrency) into the system (where) you can observe it, understand where it is going, because outside the system it will be very difficult to control it," he said.